Welcome to First United Methodist

Church of Bradenton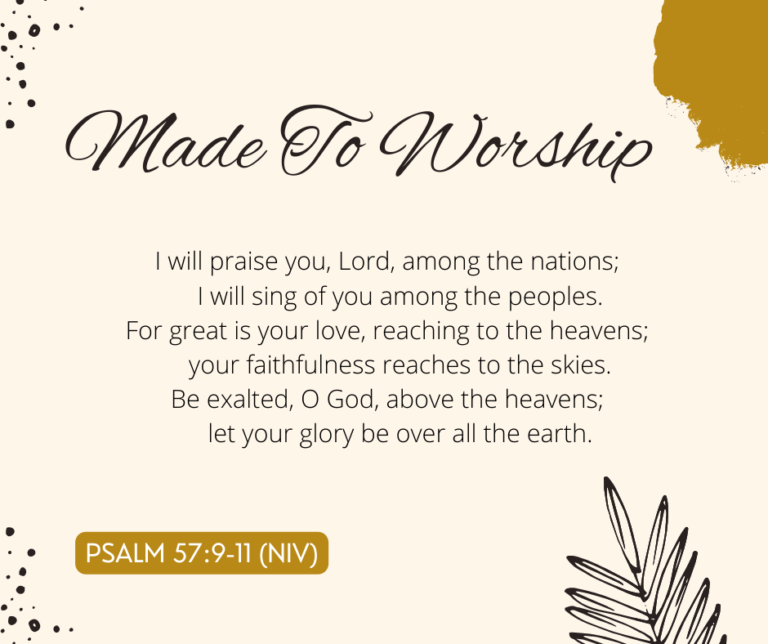 Our Sunday Services
Worship Time 10:30 AM
Join us for our traditional Sunday services in-person or online starting at 10:30 AM
Find our Live Worship services on:
 Our website under the worship tab

Youtube @FUMCBLive9134

Facebook @FirstUnitedBradenton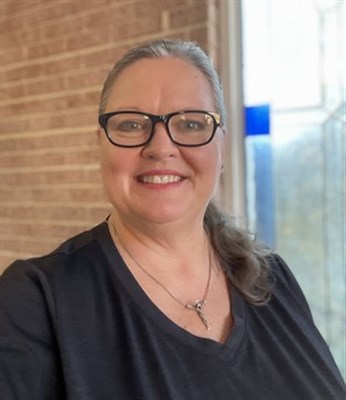 About Our Pastor:
Rev. Robin Hager
I am a committed follower of Jesus Christ. My faith is as much a part of my life as breathing. Each day, with the help of the Holy Spirit, I seek to live in response to the grace I've been given as a witness to transforming power and presence of God in the world. I am committed to service in God's kingdom in and through my relationships, my work in the local church and in the community where I live. As an ordained elder, I am committed to ordering the life of the church, administering the sacraments, and fulfilling my role and responsibilities as called upon to do so. I believe the local church is the primary means of carrying out God's work of redemption and transformation in the world. I am a collaborative leader who believes in the power of the priesthood of all believers and as a leader I strive to equip and empower God's people to live out their faith at home, in the community and in the world through acts of worship, devotion, compassion and justice. I am a child of God, a lover of Jesus, and a work in progress; I'm still growing and learning and becoming every day. I am a preacher, teacher, and spiritual guide; I am passionate about creating compelling and God-honoring worship and challenging God's people to grow and serve as disciples. I'm passionate about helping individuals and communities discover Jesus through studying the scriptures and through engaging in mission in their everyday lives. I am a creative soul; I am a mixed media artist and a lover of beauty, poetry, and music. I am an extroverted contemplative; I love to meet new people, to listen and engage in great conversation, at the same time, I deeply value silence, stillness, prayer and meditation. I am a wife, a godmother, and friend.
To stay up to date on what's going on, and get inspirational messages, make sure you follow us on social media.