Welcome to First United Methodist Church of Bradenton
Transforming Lives Through Showing Christ's Love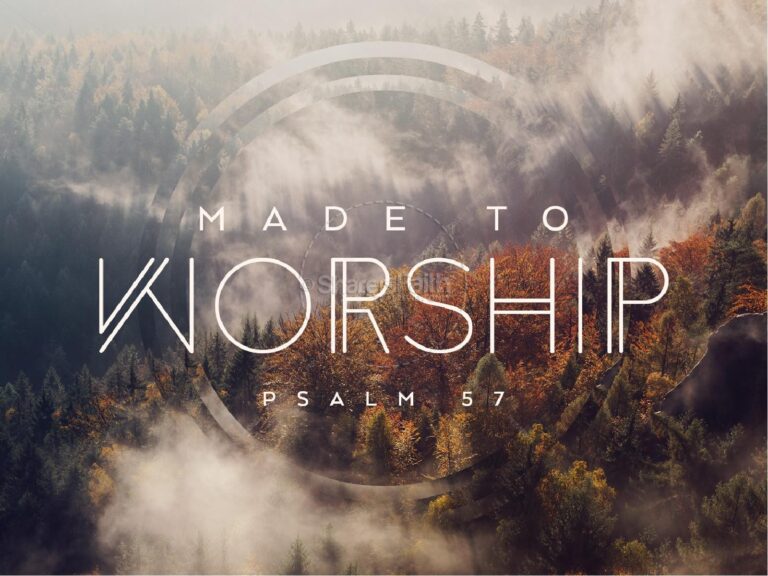 Our Sunday Services
Worship Time 10:30 AM
Join us for our traditional Sunday services online or in-person starting at 10:30 AM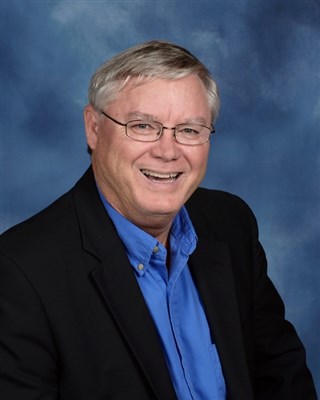 Welcome Friends!

Rev. H. Clark Edwards is currently in his 5th year as our Lead Pastor here at First United Methodist Church of Bradenton. 
He grew up on a tobacco farm in Lamont, Florida and is a graduate of Jefferson County High School in Monticello, Florida where he was on the high school track team and Tallahassee Community College, Florida State University and Candler School of Theology at Emory University, Atlanta, Georgia.
 While growing up he attended the local United Methodist Church where he eventually surrendered to give his life to Christ and the call of ministry. The local Church was most "influential" in shaping who he is today.
In addition to serving local churches in Florida, Pastor Edwards has also served as Chair of the Florida Conference Mission Team where he represented the Florida Conference in visiting Cuba and Haiti. He has also served as Chair of the Florida Conference Episcopacy Committee and also served on the Tampa District Board of Ordained Ministry. Pastor Edwards was selected among 50 other Pastors to travel to Israel.
Pastor Edwards is married for over 40 years to his wife Donna, who is a Nurse Consultant. They have three children and three grandchildren.
Pastor Edwards is an avid sportsman who loves spending time outdoors fishing, hunting and target shooting and special times with his dogs Red and Rocky.  He loves Florida State Football and watching the Tampa Bay Rays.
My 'Passion for the ministry is seeing Christ make a difference in the lives of others. He changed me and I know He can change the hearts of others!  I am delighted to be here in Bradenton and serve this community of Manatee County.  Our mission at First UMC Bradenton is "Transforming lives through showing Christ's love.'"
– Rev. H. Clark Edwards-
To stay up to date on what's going on, and get inspirational messages, make sure you follow us on social media.